The Rainbow band sessions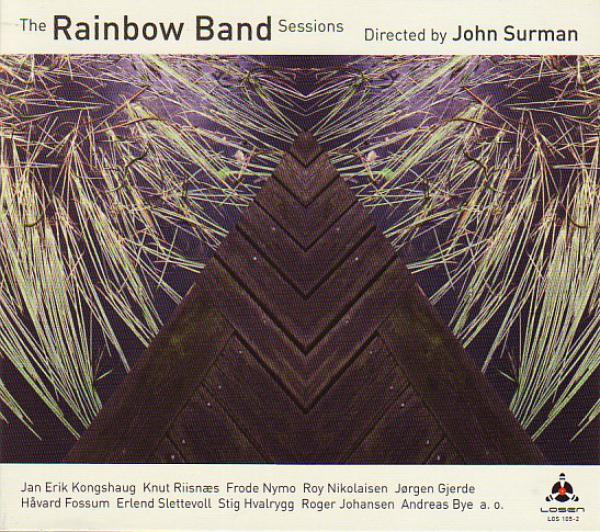 About this album:
The best from recent sessions at the famous Rainbow Studio in Oslo with John Surman, Jan Erik Kongshaug, Knut Riisnæs, Håvard Fossum, Erlend Slettevoll, Roy Nikolaisen, Atle Nymo, Frode Nymo, Marius Haltli, Jørgen Gjerde, Stig Hvalrygg, Harald Halvorsen, Andreas Bye, Roger Johansen.
John Surman and John Warren has arranged and composed most of the songs. John Surman is playing on all tracks.