Astro Sonic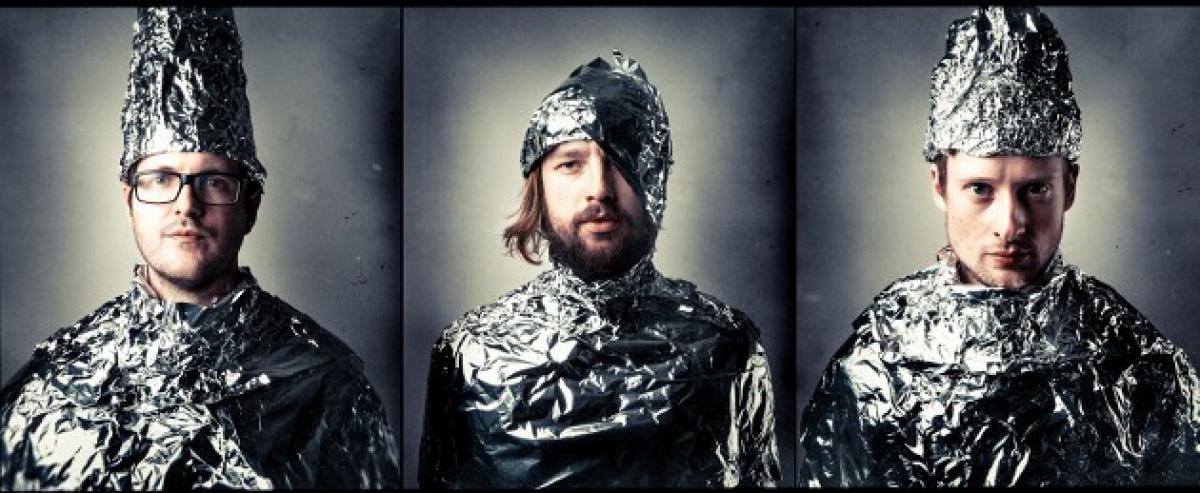 The rocking synth trio Astro Sonic have focused on a broad sonic spectrum on their debut album "Come Closer and I'll Tell You".
The music on the group's first album is fearless, and most of the tunes are improvised. It evokes associations with experimental ambient, krautrock, synth impro and Bo Hansson's instrumental music of the sixties. The atmosphere of the music moves effortlessly between the upper stratosphere and abandoned mines deep within mountain caves, from viscous planes of sound to explosive rhythmic drive.
The three members of the group have been collaborating for quite some time, but it was not until 2008 that they decided to establish Astro Sonic. Erlend Slettevoll's (Grand General, The Core) synths really get the opportunity to shine in a soundscape that is at times whipped onwards by a powerful rhythm section comprised of Rune Nergaard (Marvel Machine) on bass and Gard Nilssen (Susanne Sundfør, Lord Kelvin) on drums, both of whom have been playing in the power trio Bushman's Revenge for over 10 years.